You're invited to participate in the Willowbrook Athletic Booster Club Golf Outing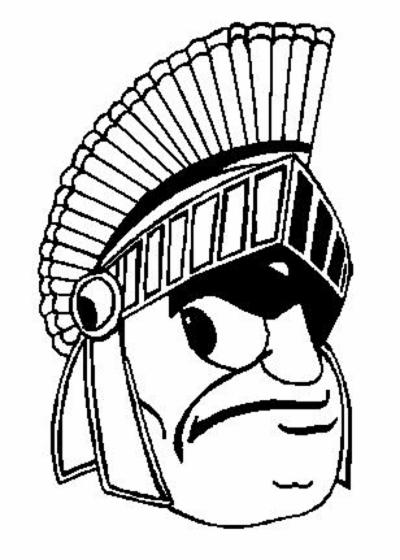 The Willowbrook Athletic Booster Club is gearing up for its annual golf outing, and all members of the Willowbrook community are invited to attend! See the event details below.
When: Aug. 17, 2019
Where: Western Acres Golf Course, 2400 W. Butterfield Road in Lombard
Time: Shotgun start at 3 p.m. Please arrive about 2 p.m. to ensure a timely start.
Cost: $75 a person, which includes nine holes of golf, a cart, dinner and drinks (pop, water and draft adult beverage)
Proceeds from this event help support Willowbrook athletic teams and fund scholarship awards given to college-bound seniors.
Other activities: Contests, raffles and prizes will take place/be awarded throughout the day, as well as one coach's Athletic Booster Club membership. Prizes will be awarded after the last scores are posted in the clubhouse. Contests for men and women include longest drive, closest to the pin, low score, high score and longest putt.
Register: Sign up online at https://www.dupage88.net/site/page/983. Be sure to get your foursome together and register as soon as possible. If you don't have a team, the booster club can slot individual golfers in as needed. Space is limited to 18 foursomes. Don't miss out!
For questions or more information: E-mail Judy Degnan at jb6degs@att.net
Sponsorships: If you or your business would like to donate a prize and/or sponsor a hole, e-mail Judy Degnan at jb6degs@att.net.
* This fundraiser is an adult-only function and is not in conjunction with other Willowbrook High School events.