Willowbrook Mathematics Department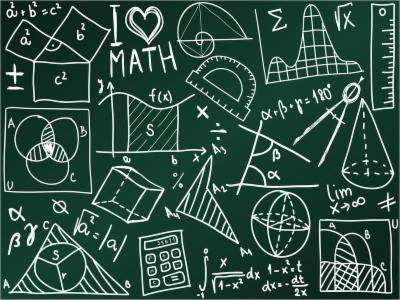 Mission Statement:

The Mathematics Department's mission is to develop problem solvers that persevere, reason mathematically, attend to precision, and effectively communicate mathematics.
2019 Summer Work: Below is a list of classes that require summer work to be completed by the 1st day of the 2019-2020 school year. Click your class below to access the Summer Packet in pdf form.

Link to All 2019 Summer Work: Please click the link below to access all mathematics summer packets.