Willowbrook English Department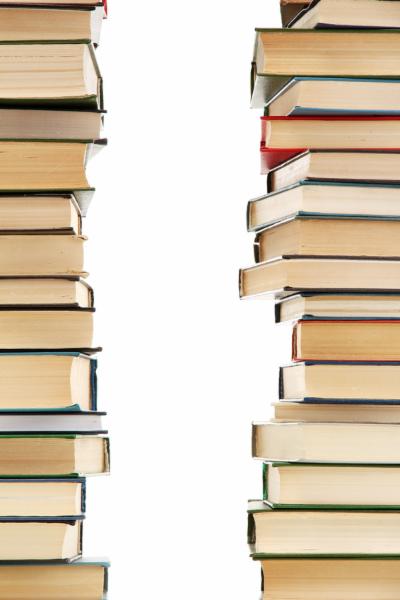 English Department's Goal Statements:
Read and appreciate fiction and nonfiction for a variety of purposes, including writing, making predictions, asking relevant questions and verifying answers.
Listen and synthesize information given by the teacher, students and other resources.
Work cooperatively with fellow students and the teacher toward common goals.
Read, view and discuss fiction, nonfiction, drama and film to understand the human condition.
Identify the characteristics of the major literary genres such as fiction, poetry, drama, etc.
Analyze and evaluate literature from significant historical periods.
Distinguish historical periods and the development of American and world literature.
Distinguish the effects of cultural differences on the perspective, style and format of literature.
Write standard English in correct sentences and paragraphs for a variety of audiences.
Write compositions and essays that are descriptive, expository, narrative and persuasive.
Write a research paper that investigates a topic of significance and reflects a thoughtful position.
Perform speeches in standard English that are reflections of the individual and express thoughtful positions.
Complete creative projects (dramatic, fictional, etc.).