Incoming Willowbrook freshmen invited to participate in Progress/freshmen orientation program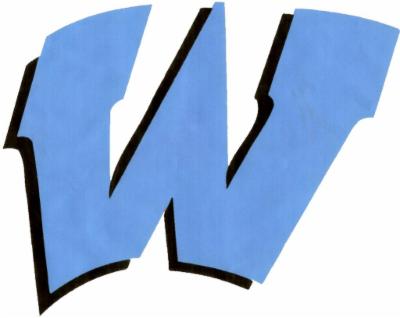 Attention, members of the Willowbrook class of 2023!
Incoming freshmen are invited to participate in Willowbrook's Progress program, which provides participants with an opportunity to become acquainted with the school's surroundings and expectations and what it means to be a Willowbrook Warrior.
Progress will be run by a team of Willowbrook teachers from various backgrounds and disciplines, who will assist students in making a smooth transition from junior high/middle school to high school. Participants will have the opportunity to ask questions and learn about topics such as lockers, homework, the cafeteria, transportation, dress code, athletics and clubs/activities, daily procedures and the Warrior Code.
Below are details about the Progress program.
When: 8 to 10 a.m. from July 29 to Aug. 2 (Bus transportation will be provided for those who qualify, and the deadline to register to guarantee bus service is May 31.)
Where: Willowbrook High School, 1250 S. Ardmore Ave. in Villa Park
Cost: $60
To register: See details at https://www.dupage88.net/site/public/files/?item=4437
*The program is limited to the first 200 students on a first-come, first-served basis. Be sure to sign up today!
Parent/guardian meeting: There will be a meeting for parents/guardians of Progress participants at 7 p.m. on July 30 at the school.
For questions or more information: Contact Jim White, Willowbrook English teacher and Progress sponsor, at 630-782-2861 or jwhite@dupage88.net.