Willowbrook hosts 2019 Freshmen Awards Ceremony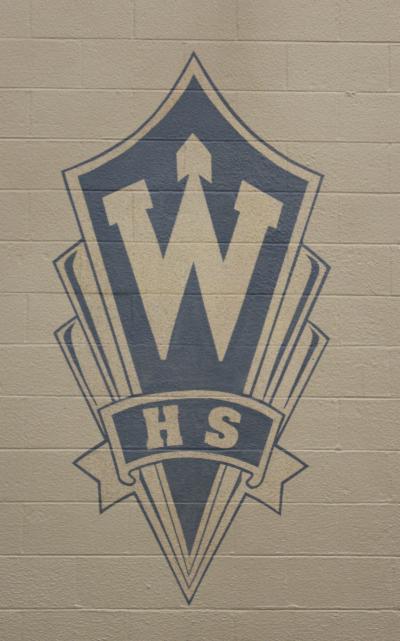 On April 22, 156 freshmen at Willowbrook were recognized and honored during the school's 2019 Freshmen Awards Ceremony.
The purpose of that ceremony is to celebrate freshmen who have exemplified what it means to be a Warrior in one or more of the following areas: leadership, academics, character and service. To receive this award, students must be nominated by more than one staff member, or their cumulative GPA must be in the top 10 percent of the class.
To see the list of students who received the Freshmen Award, go to https://www.dupage88.net/site/public/files/?item=4447.