ISBE seeks applicants for Student Advisory Council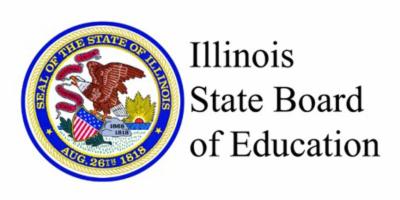 The Illinois State Board of Education (ISBE) is seeking high school students to share their input on state education issues through joining the 2018-19 Student Advisory Council (SAC). Students who will start the upcoming school year as a sophomore, junior or senior in an Illinois public high school are eligible to apply for one of 10 open positions. SAC members learn about education issues in Illinois and provide feedback to the State Board. The students also research a topic of their choosing and present their findings at a State Board meeting.
The SAC, which was established in 1975, represents a diverse group of students, who work with the State Board and State Superintendent to provide student perspectives on ISBE's existing and proposed programs, policies and regulations. Applicants undergo a competitive review process and must demonstrate strong interpersonal skills and the ability to think creatively, work well in groups and develop innovative solutions to complex problems.
The deadline to apply for the SAC is 5 p.m. on May 25, and the application can be found at https://tinyurl.com/ISBESAC2018-19.