Willowbrook - Driver Education Behind the Wheel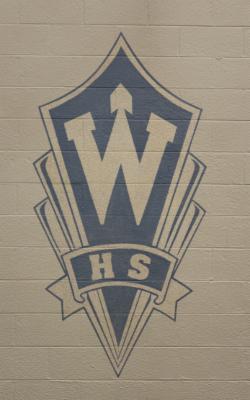 Driver Education Requirements:
Be at least 15 years old and have earned 8 credits or more in the prior two semesters
Attend Willowbrook and be currently enrolled in or have passed classroom
Attend a private school within the district
Live in the district, but attend a private school out of the district
Home schooled and live in the district


June 8, 2021 UPDATE:

REGISTRATION FOR SUMMER BEHIND THE WHEEL IS NOW CLOSED.
Details regarding Summer Behind the Wheel Session 2 to follow.

CLICK HERE - CLOSED


SUMMER SESSION 2 BEHIND THE WHEEL 2021
A VERY LIMITED second session of Behind the Wheel will run this summer. The second session will run from July 12 - August 6. Behind the Wheel will meet three times per week. Due to the condensed time frame of this instruction, missed days for these sessions are not allowed.
The registration process for Summer will remain the same. An email will be sent to the parent/guardian that is listed in PowerSchool. This email will include a link to a digital form that must be completed and submitted for your student to be considered for registration. The link to this form will remain inactive until we open registration for the Second Summer Behind the Wheel spots (on a date still to be determined). The link will also be placed on this page (located above). Once we open registration, it will remain active until we fill all available driving spots and then will be deactivated again. It normally becomes full in only a few minutes. Demand for these last spots will be very high and registration will be accepted on a first come, first served basis.
Once your student has been registered with us and placed in a driving spot, we will communicate with you about how to submit payment of $220 for Behind the Wheel. No payment will be made until you are notified that you have been placed in a driving spot.


Tentative Summer Behind the Wheel Times:
7:45 a.m. - 9:15 a.m.
9:30 a.m. - 11:00 a.m.
11:15 a.m. - 12:45 p.m.
1:00 p.m. - 2:30 p.m.

Students will be driving 3 days per week (M-F).
Cost for Behind the Wheel Only $220
(Must have passed Driver Education classroom previously or be currently enrolled.)