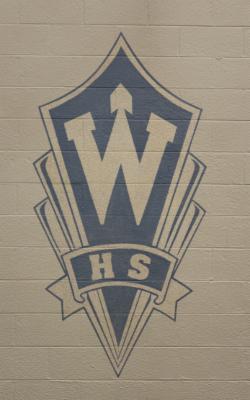 Driver Education Requirements:
Be at least 15 years old and have earned 8 credits or more in the prior two semesters
Attend Willowbrook and be currently enrolled in or have passed classroom
Attend a private school within the district
Live in the district, but attend a private school out of the district
Homeschooled and live in the district


August 6, 2021 UPDATE:

Registration for SEMESTER 1 BEHIND THE WHEEL will begin on MONDAY, AUGUST 30
Behind the Wheel registration will begin on Monday, August 30. A student interested in signing up for Behind the Wheel first semester must either be enrolled in Driver Education classroom first semester 21-22 or have already completed Driver Education classroom successfully. Sign up is first-come, first-served.
Part 1 of sign up begins with a $220 payment (cash, check, credit card or money order) being made in the Bookstore. The student will be given a receipt and instructed to see the Driver Education Secretary, Mrs. Mucha, in the Library.

Do not delay in completing Part 2.




Part 2 of sign up is selecting a time of day and session for Behind the Wheel instruction. This registration will be for Semester 1 only. When selecting a time and session, please take into consideration any sports, activities or other commitments you may have.

You do not have a Behind the Wheel spot until you complete Part 2.
Semester 1 Sessions
Session 1 9/7 - 10/15
Session 2 10/18 - 11/26
Session 3 11/29 - 1/14
Available Times:
Monday - Friday
6:30 - 7:30 a.m.
3:05 - 4:05 p.m.
4:10 - 5:10 p.m.
Saturday
8:00 a.m. - 10:00 a.m.
10:05 a.m. - 12:05 p.m.
Cost for Behind the Wheel $220
(Must have passed Driver Education classroom previously or be currently enrolled.)