Willowbrook Parent Organization seeking donations for Cinderella's Closet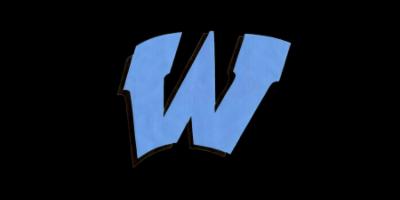 On Jan. 30 and 31, 2017, the Willowbrook Parent Organization (WPO) will help provide a fairy tale experience for Willowbrook students through a program called Cinderella's Closet.
With that initiative, people can "be green" and "recycle" gently used Prom and Homecoming dresses for other students to enjoy. Donations will be accepted from Jan. 9 to 27, 2017, at the school's receptionist desk. For questions or more information (or to get involved and assist with this cause) contact Elaine Ebeling at emeorganized@comcast.net.