Willowbrook Administration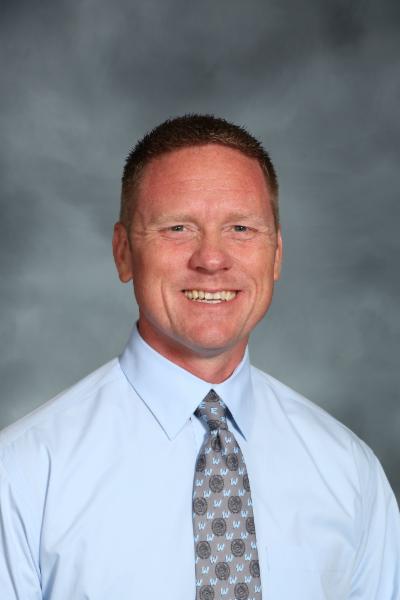 Welcome to the 2020-21 school year!
The 2020-2021 school year will provide yet another opportunity to build upon the Pride, Tradition, and Excellence of Willowbrook High School. It is with great enthusiasm, dedication and commitment that all of us continue to Live The Warrior Code, demonstrating a pride in Willowbrook High School that provides the foundation for our success.
Each year our students demonstrate outstanding achievements academically and beyond the classroom. From being recognized for more than a decade as one of the Top High Schools in America by publications such as Newsweek, the Washington Post and U.S. News & World Report to the countless hours dedicated to the performing arts, co-curricular activities, athletics, volunteer services and community organizations, Willowbrook is truly an environment that promotes and supports the success of all students. In 2019-2020, we saw our graduates and students earn more than $7 million in scholarships and raise more than $100,000 for charities, foundations, and those in need.
Throughout the year we will continue to communicate progress and developments of all that occurs at Willowbrook High School via our website and electronic newsletter, as well as phone calls and letters.
Thank you in advance for your support of Willowbrook High School and the work we will accomplish together with our students and community. Through it all, we will work collectively to celebrate our successes and identify our areas for improvement so we can continue to make a difference in the life of every Warrior.
With Warrior Pride,
Daniel Krause, Ed.D.
Principal