Willowbrook remembers a true Warrior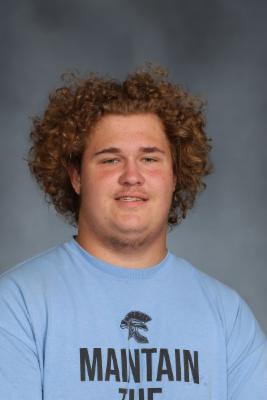 At Willowbrook High School, one of our mottos is "One School, One Family."
This was never more apparent than when we recently lost one of our students, and we can't express enough how much we appreciate the outpouring of support.
Our thoughts and hearts are with the family members and friends of junior Sean Presley (pictured above), who passed away on Sept. 17. There is nothing more difficult than losing a member of our Warrior family, and we will continue to help each other through this heartbreaking time. Sean loved football and was a member of the Willowbrook Varsity Football Team. He was a dedicated student and a talented athlete. Read more about Sean at https://www.steuerlefh.com/obituaries/Sean-Thomas-Presley?obId=29128747.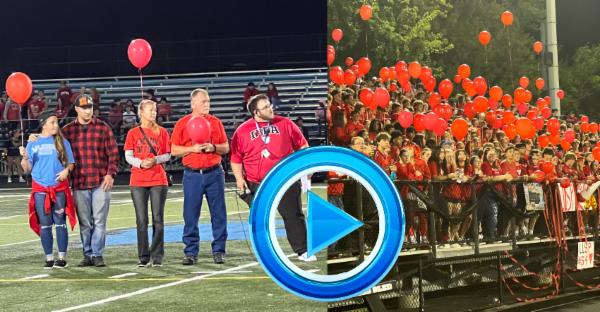 To honor Sean, members of the football team will wear helmet stickers with the initials "SP." They also painted the school's "rock" in memory of Sean. A moment of silence for Sean took place before the Homecoming football game and the Homecoming assembly on Sept. 22, as well as the girls volleyball game on Sept. 19. Students, staff and community members wore red on Sept. 22, which was Sean's favorite color. Sean's family attended the football game, and red balloons were released in his honor. To watch the presentation, click on the video above.
A memorial gathering will take place from 4 to 8 p.m. on Sept. 28 at St. Pius X Church in Lombard.
Sean was a true Willowbrook Warrior in every sense of the word and made an impact throughout our school community. He will forever be remembered – as we say, "Once a Warrior, Always a Warrior."
With Warrior Pride,
Dr. Daniel Krause
Willowbrook Principal