Willowbrook to host memorial events to honor and remember volunteer John Price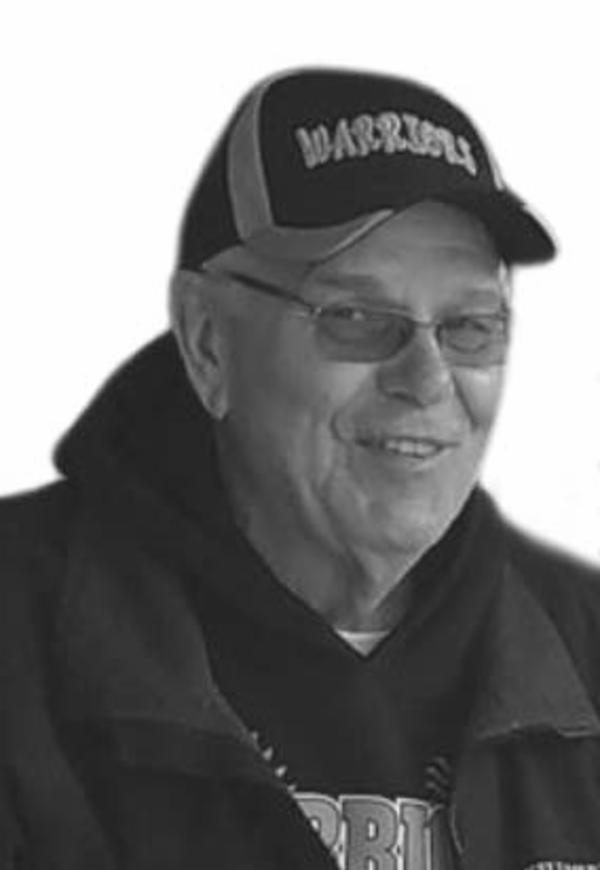 On May 14 and 16, Willowbrook will host events to honor and remember John Price (pictured above), who passed away on Nov. 22, 2021.
Price was part of the Willowbrook community since his children attended the school in the early '80s. A teacher by trade, Price never stopped giving to Willowbrook by volunteering/working at numerous athletic events, devoting countless hours and days – not only working, but getting to know the students. For more than 20 years, Price volunteered/worked at events for track, badminton, girls basketball, girls volleyball and girls softball. He also was the official scorekeeper for girls basketball and girls softball. Price was inducted into the Willowbrook Athletic Hall of Fame in 2018 as an Outstanding Contributor and served on the Willowbrook Distinguished Alumni/Distinguished Service Recognition Program Committee.
During the opening ceremony of the Relay For Life of District 88 Youth event on May 14, Willowbrook will host a tribute to Price (as he was very involved with that event). Community members are invited to share kind words, memories, or pictures of Price that they would like to provide for the tribute. Items are requested by May 13 and can be submitted online at https://forms.gle/uR8eqJQEKVritGTw5.
During the Willowbrook Girls Softball game on May 16, a memorial for Price will take place. The team will present members of the Price family with a gift before the game begins (about 4:20 p.m.), and Price's grandson will throw the first pitch.