Willowbrook sophomore earns award at ISBA High School Mock Trial Invitational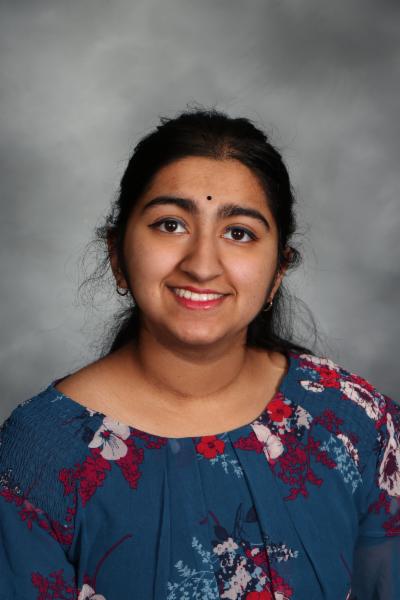 Willowbrook sophomore Neeraja Kumar (pictured above) recently earned an Outstanding Witness Award during the 2021 ISBA High School Mock Trial Invitational.
That event took place from March 12 to 14 and was hosted virtually because of the coronavirus disease 2019 (COVID-19) pandemic.
Through Mock Trial, students learn about civil and criminal trial procedures and, acting as attorneys and/or witnesses, learn to analyze a case, develop witness testimony, present opening and closing arguments, cross-examine opposing witnesses and use documentary evidence to support their case. For more information, go to https://www.isba.org/teachers/mocktrial.