Willowbrook students compete in Illinois DECA Career Development Conference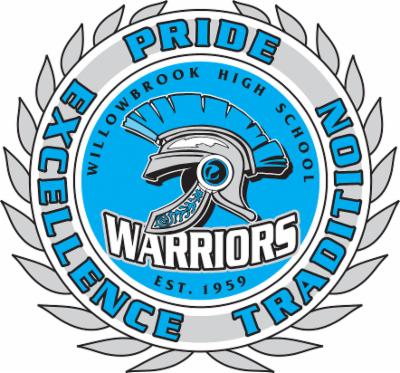 Sixteen Willowbrook students recently competed in the DECA State competition (known as the Illinois DECA Career Development Conference). That event took place from Jan. 24 to Feb. 12, and the Mini and Grand Awards were announced on March 6. The event was hosted virtually because of the coronavirus disease 2019 (COVID-19) pandemic.
Below are the students who participated.
Individual events
Principles of Finance: Junior Maxwell Hirsch
Principles of Hospitality and Tourism: Junior Naba Khan
Sports and Entertainment Marketing Series: Senior Fatmir Shameti
Team events
Business Law and Ethics Team Decision Making: Sophomores Neeraja Kumar and Jade Inoshita
Hospitality Services Team Decision Making: Juniors Claire Harr and Lily Weder
Written events
Independent Business Plan: Senior Usman Mirza (9th place)
Innovation Plan: Junior Chris Nasi, senior Logan Faulk and senior Nicholas Brunetti
International Business Plan: Juniors Robert Zita, Magdalyn Zita and Kalista Becker (6th place)
Start-up Business Plan: Juniors Penelope DelValle and Caitlyn Kulczyski (6th place)
DECA is a competitive club that prepares emerging leaders and entrepreneurs for careers in marketing, finance, hospitality and management. For more information about DECA, go to www.deca.org.