Willowbrook students earn Superior ratings at IHSA Solo & Ensemble Contest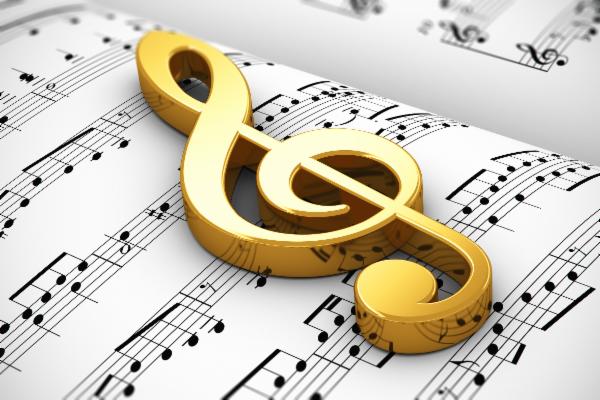 On March 6, Willowbrook musicians competed in the 2021 Illinois High School Association (IHSA) Solo & Ensemble Contest. This year's event took place virtually because of the coronavirus disease 2019 (COVID-19) pandemic.
The 37 students listed below earned a Superior (Division 1) rating.
Senior Tristan Alibudbud: Piano
Junior Ingrid Bantugan: Treble Solo
Senior Gabriella Borho: Treble Solo
Senior Logan Bosco: Marimba
Senior Caitlin Brennan: Violin
Sophomore Mary Brennan: Violoncello
Junior Regina Brisbois: Mixed Wind Ensemble
Freshman Lillian Caron: Flute (Best in Room)
Junior Anaelie Cavazos: Viola
Senior Morgan Chuk: Flute
Junior Katie Corsini: Treble Solo
Sophomore Alexander Dean: String Bass
Freshman Marie Fiebrandt: Treble Solo
Freshman Raymond Gajardo: Violin
Junior Elena Garcia: Flute Ensemble
Junior Thomas Guilfoyle: Eb Alto Saxophone
Senior Kyle Haake: Euphonium (Best in Room) and Bass Solo
Junior Lillian Hendrickson: Mixed Wind Ensemble
Senior Siobhan Heneghan: Treble Solo and Flute Ensemble
Freshman Ariel Hoda: Treble Solo
Sophomore Abram Kamm: Eb Alto Saxophone
Senior Collin Kirby: Acoustic/Classical Guitar
Freshman Amelia Kuban: Viola
Sophomore Neeraja Kumar: Viola
Junior Emily Maher: Viola and Treble Solo
Freshman Sophia Marino: Treble Solo
Sophomore Alyssa McKenna: Flute
Senior Jenna Meola: Treble Solo
Freshman Sean O'Brochta: Bass Solo
Sophomore Caitlin O'Connor: French Horn and Treble Solo
Senior Michael Poirier: Bass Solo
Freshman Kristina Rankey: Violin
Junior Emma Rattana: Violin
Senior Sean Shepherd: Multiple Percussion
Sophomore Amelia Tortorici: Treble Solo
Junior Eric Veal Jr.: Bass Solo
Junior Katherine Wentworth: Treble Solo