Willowbrook junior named to ISBE Student Advisory Council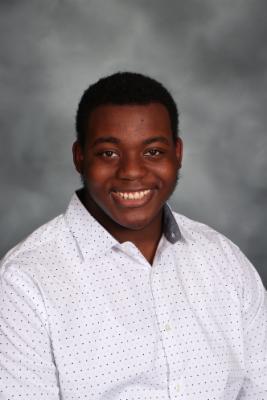 Willowbrook junior Eric Veal Jr. (pictured above) has been named to the Illinois State Board of Education (ISBE) Student Advisory Council (SAC).
Veal joins a group of students from throughout the state, who applied and were chosen to be advisors to the board. Members of the council will have the opportunity to see the State Board's policymakers in action and work with them to provide student perspectives and concerns on the state's education policies. Students come together a handful of times throughout the year and work remotely on a research project that is presented to the board.
For more information about the SAC, go to https://www.isbe.net/studentvoices.