Willowbrook ready to celebrate Homecoming 2019
It's nearly Homecoming time at Willowbrook, and this year's theme is "Night of a Thousand Lights."
From Sept. 23 to 27, the school will celebrate with several Homecoming activities. Below is the schedule of events.
Sept. 23
Pajama Day
At lunch: Mummy Wrap
Sept. 24
Tie-Dye Tuesday
At lunch: Pie-Eating Contest
Sept. 25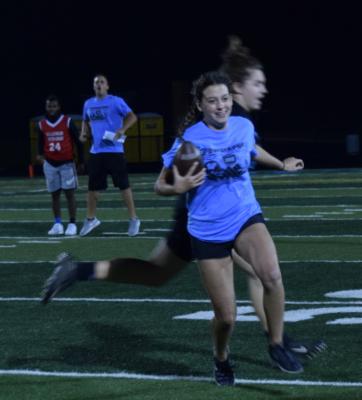 Disney Day
At lunch: Karaoke
7 p.m., Homecoming Powder-Puff Game: Admission is free. There will be a bonfire and a disc jockey after the game. (pictured above, from 2018)
Sept. 26
Superheroes and Villains Day
At lunch: Musical Chairs
Sept. 27
Class Colors Day

Seniors: Blue
Juniors: Black
Sophomores: Silver
Freshmen: White

At lunch: Water Balloon Toss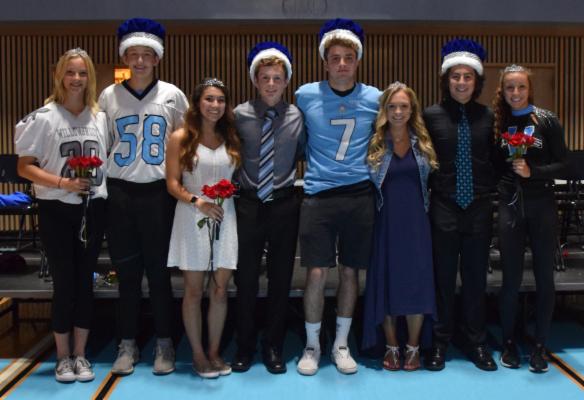 1:50 p.m., Homecoming Pep Assembly and Coronation of the Homecoming Court (pictured above, from 2018): During the assembly, winners of the lunch competitions will compete to be named "school champion" and win prizes.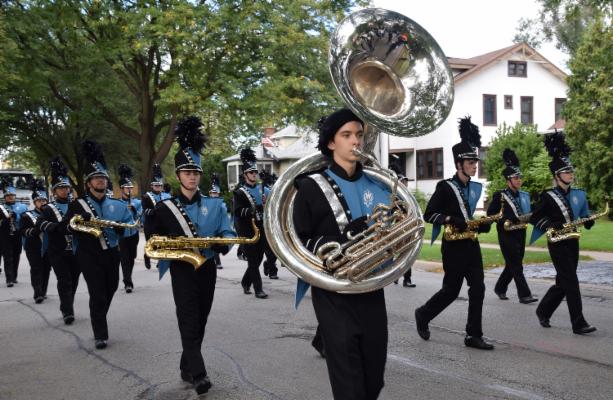 4:30 p.m., Homecoming Parade (pictured above, from 2018): The route will begin at the Ruggard Gazebo (at Park Boulevard and Ardmore Avenue in Villa Park) and will end at the high school (1250 S. Ardmore Ave. in Villa Park). PLEASE NOTE: FROM ABOUT 4:30 TO 5:15 P.M. ON SEPT. 27, ARDMORE AVENUE WILL BE CLOSED FROM PARK BOULEVARD TO HIGHRIDGE ROAD FOR THE PARADE. HIGHRIDGE ROAD ALSO WILL BE CLOSED DURING THAT TIME.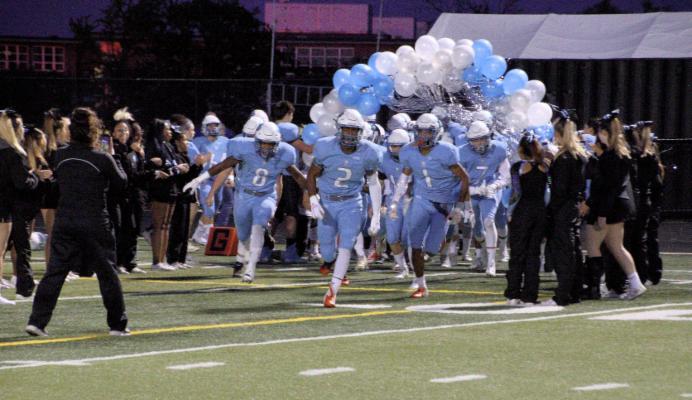 Homecoming Football Game (pictured above, from 2018): This will be the District 88 crosstown football game against the Addison Trail Blazers. Join District 88 starting at 7 p.m. to recognize local dignitaries, first responders and veterans. See details at www.dupage88.net/Football2019.

Be sure to visit the Alumni Tent sponsored by Willowbrook's Athletic Booster Club for some free giveaways and conversations with fellow graduates.
Sept. 28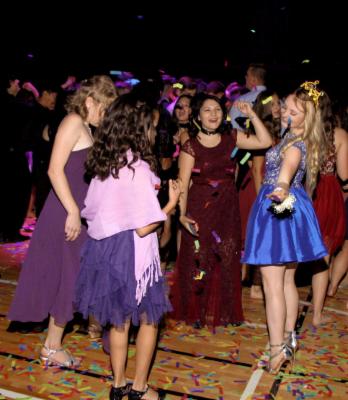 7 to 10 p.m., Homecoming Dance "Night of a Thousand Lights" at Willowbrook: Tickets will be available for $20 each from Sept. 23 to 27 at the bookstore. The form to bring a guest from another school is available in the Deans Office. (pictured above, from 2018)