Addison Trail Administration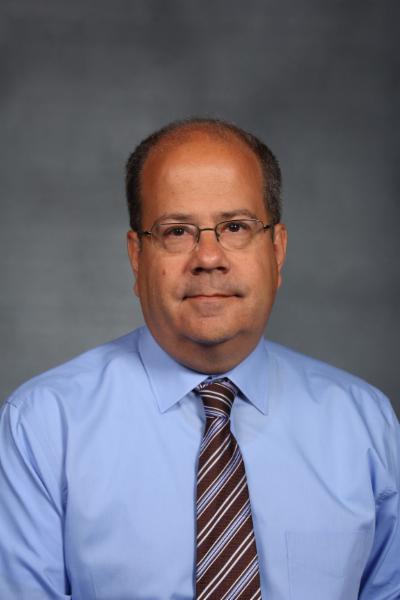 Welcome to a new and exciting school year!
As Principal of Addison Trail High School, I couldn't have asked for a better start to the 2020-21 school year. Under the circumstances of a global pandemic, our staff and students are stepping up to the challenge of conducting school remotely. Staff members participated in several days of professional development with technology, and their hard work and preparation will ensure the rigorous curriculum offered in District 88 seamlessly transitions a remote learning environment. Our first day of school saw teachers and students connecting to build lasting relationships – only this year, it is occurring virtually.
There has never been a better time to be a Blazer! Addison Trail continues to receive national recognition from The Washington Post, Newsweek, U.S. News & World Report and Niche rankings. We are extremely proud to receive those honors. It speaks volumes to the hard work and dedication of our students, staff, parents/guardians and the entire Addison community.
One of the characteristics that separates Addison Trail from other high schools is the personalized and caring learning environment we strive to create each and every day for all students. Those relationships extend beyond the classroom to activities and athletics. Nearly 70 percent of our students are involved in sports or activities. And more than 90 percent of our seniors are accepted to a 2- or 4-year college or university. That number is important to us, because we know students have great aspirations after graduating from Addison Trail. The future is bright for the Blazer Nation.
We are off to a great start this school year, and we look forward to the legacy the class of 2021 will leave at Addison Trail. Thank you for your continued support of Addison Trail and District 88!
With Blazer Pride,
Michael Bolden
Addison Trail Principal