Addison Trail Health Services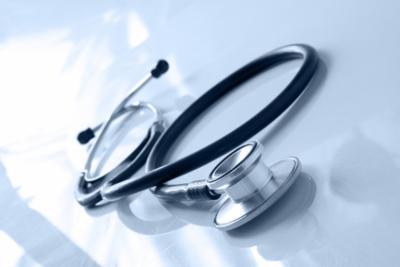 The Nurse's Office provides health services to assist students in maintaining their optimum health in order to learn. The office works with families, doctors and other Addison Trail staff to keep students in class, where they are able to gain the full opportunities the classroom has to offer.
Emergency first aid
Elevator keys for students when necessary
Vision/hearing screening for specific students
Submission of doctor notes for particular illnesses
Freshman physical: State law requires all freshmen obtain a physical examination and immunizations before they enter high school. A student not in compliance with the required immunizations will be excluded from school until they are updated.
Forms:
Religious exemption form
Immunization requirements for 2016-17