Addison Trail Athletic Booster Club invites you to buy Blazer wear from online shop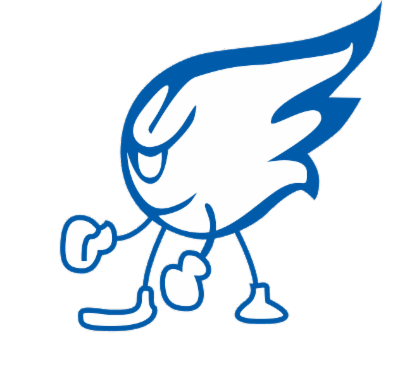 Looking for the perfect holiday gift for your favorite Addison Trail Blazer or Blazer fan?
Then be sure to check out the Addison Trail Athletic Booster Club's online shop – featuring backpacks, jerseys, shirts, pants, mugs and more! The deadline to place orders is Nov. 20. Items will be delivered in time for the holidays and can be picked up at door No. 1 (the main entrance) at Addison Trail.
To place your order:
Go to www.bsnteamsports.com
Enter Access Code ATBOOSTER1, and click "Sign In"
Proceeds will benefit Addison Trail student-athletes. For questions or more information, e-mail lem60101@aol.com.