Addison Trail Veterans Day Luncheon
November 9, 2018 11:00 AM - November 8, 2018 12:30 PM
Addison Trail (Blazer Room)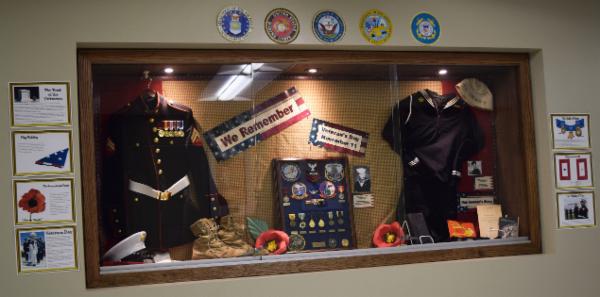 Addison Trail invites you to attend the school's annual Veterans Day Luncheon in honor of those who have served our country to protect our freedom. See the event details below.
When: 11 a.m. to 12:30 p.m. on Nov. 9
Where: Addison Trail, 213 N. Lombard Road in Addison (in the Blazer Room)
RSVP: To reserve your seat, call Caryn Scimeca at 630-628-3304 or e-mail her at cscimeca@dupage88.net.