Addison Trail students earn Automotive Service Excellence certification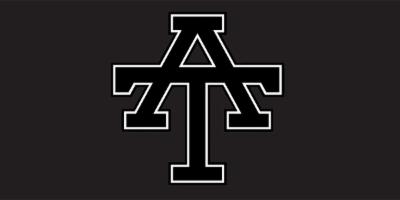 The following 18 Addison Trail students recently earned their Automotive Service Excellence (ASE) Refrigerant Recovery and Recycling Program certification.
Successful completion of this EPA-authorized Section 609 program means these students are certified to service motor vehicle air conditioning systems.
Senior Brandon Bustamante
Senior Eric Estrada
Senior Victor Hurtado
Senior Kevin Krause
Junior Misael Tellez
Sophomore Ivan Jaimes
Junior Jovani DeLaCruz
Junior Guillermo Diaz
Senior Nathan Rodriguez
Senior Jose Hernandez
Senior Uriel Sanchez
Senior Adan Montalvo
Senior Giovanni Hernandez
Senior Robert Wolkowicz
Junior Katherine Munoz
Junior Andrew Viera
Senior Jesus Benitez
Senior Cristian Barrios
For more information about ASE, go to https://www.ase.com/Home.aspx.