Addison Trail seeking donations of hygiene items for students and families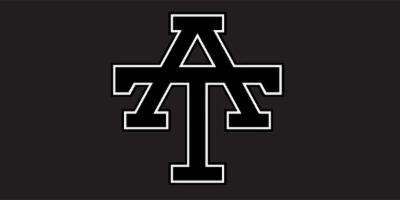 Addison Trail is hosting a "Blazers Hygiene for Humanity Drive" to help ensure all students and their families are cared for and have the basic items necessary to maintain cleanliness, so students can focus on their academics and succeed inside the classroom and beyond.
The school is seeking donations of the objects listed below, which will be available in the building's Blazer Relief Center for pupils and also will be shared with the Addison Township Food Pantry. For details about the food pantry (including hours of operation), go to www.addisontownship.com/food-pantry.
Baby wipes
Dental floss
Deodorant
Feminine hygiene products
Laundry detergent
Lip balm
Lotion
New or gently used Blazer Wear
New or gently used college gear
Shampoo
Shaving supplies
Soap
Toilet paper
Toothbrushes
Toothpaste
Students in need of these supplies should see a Pupil Personnel Services (PPS) staff member for assistance.
Items can be dropped off between 7:45 a.m. and 3 p.m. during the week at Addison Trail, 213 N. Lombard Road in Addison (when school is in session). Enter through door No. 1.