Addison Trail hosts annual Fine Arts Showcase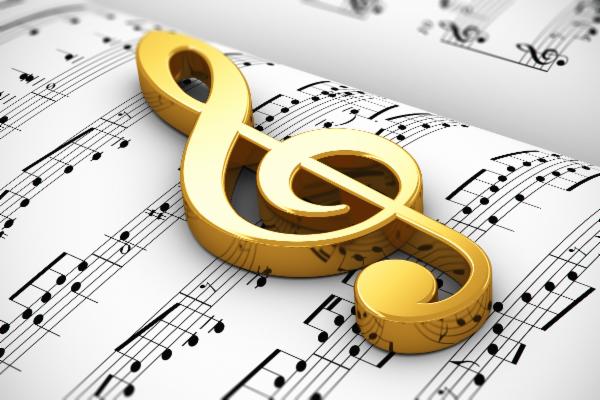 On Sept. 26, Addison Trail hosted its annual Fine Arts Showcase.
The showcase featured performances by Guitar Ensemble, Symphony Orchestra, Chamber Orchestra, Combined Orchestra, Treble Choir, Concert Choir, Marching Blazers, Orchesis and Theatre. An exhibition of student artwork also was on display.
The Fine Arts Showcase takes place each year to share what's to come during the school year for fine arts programs at Addison Trail. To see a list of the 2018-19 fine arts events, go to https://www.dupage88.net/site/public/files/?item=4182.