Willowbrook Parent Organization to host 2nd annual Craft Fair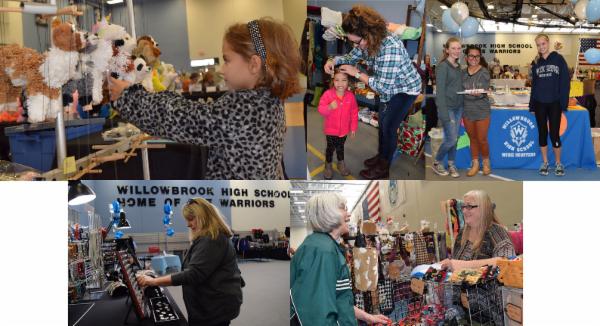 Pictured above and below are images from a previous Willowbrook Parent Organization (WPO) Craft Fair. This year's fair will take place on Oct. 21 at Willowbrook.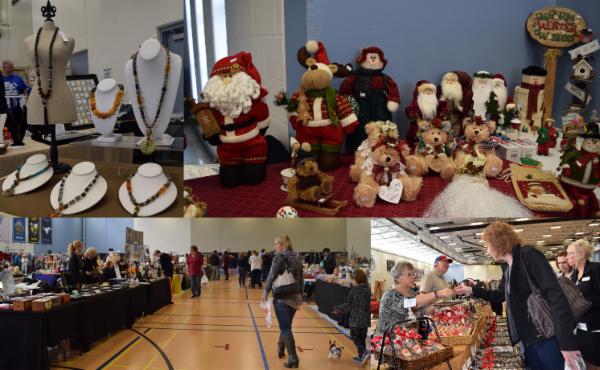 Looking to get a head start on your holiday shopping – or just want to find a unique gift?
Willowbrook has the perfect solution – the Willowbrook Parent Organization (WPO) will host its 2nd annual Craft Fair from 9 a.m. to 4 p.m. on Oct. 21 at the school, 1250 S. Ardmore Ave. in Villa Park (in the fieldhouse).
There will be more than 150 booths of crafts, as well as concessions, raffles and an opportunity to take photos with Santa. To see a list of vendors to date, go to www.dupage88.net/CraftFairVendors2017. The cost is $3 for admission, and all proceeds will benefit Willowbrook students through scholarships and other student support needs.
Vendors who are interested in participating can fill out the application at www.dupage88.net/CraftFair2017. For questions or more information, contact WPO President Elaine Ebeling at emeorganized@comcast.net or 630-890-2524.