District 88 Board Agendas & Minutes Archive - 2014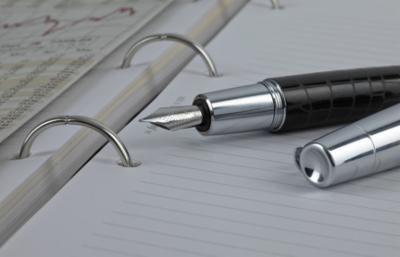 Please Note: Board of Education meetings begin, unless otherwise noted, at 7:30 p.m. in the District Office located at 2 Friendship Plaza, Addison, IL 60101. Board meeting minutes are posted after final approval, which occurs at the second board meeting of the following month.
To view older Agendas & Minutes, please visit the Agendas & Minutes Archive.
Date
Board Meeting Agenda
Board Meeting Minutes
Packet
January 7, 2014 (Buildings & Grounds)

Canceled

Agenda
January 13, 2014 (Technology)
Agenda
Minutes
January 13, 2014
Agenda
Minutes
Packet
January 27, 2014
Agenda
Minutes
Packet
January 31, 2014 (Buildings & Grounds)
Agenda
Minutes
February 4, 2014 (Buildings & Grounds)
Agenda
Minutes
February 10, 2014
Agenda
Minutes
Packet
February 18, 2014 (Buildings & Grounds)
Agenda
Minutes
February 24, 2014
Agenda
Minutes
Packet
March 10, 2014
Agenda
Minutes
Packet
March 13, 2014 (Workshop)
Agenda
Minutes
March 22, 2014 (Workshop-Training)
Agenda
March 24, 2014
Agenda
Minutes
Packet
April 8, 2014 (Buildings & Grounds)
Agenda
Minutes

April 14, 2014
Agenda
Minutes
Packet
April 16, 2014 (Behavioral Interventions)
Agenda
Minutes
April 21, 2014 (Technology)
Agenda
Minutes
April 28, 2014
Agenda
Minutes
Packet
May 6, 2014 (Buildings & Grounds)
Agenda
Minutes
May 12, 2014 (Policy)
Agenda
Minutes
May 12, 2014
Agenda
Minutes
Packet
May 19, 2014
Agenda
Minutes
Packet
June 3, 2014 (Buildings & Grounds)
Agenda
Minutes
June 9, 2014 (Technology)
Agenda
Minutes
June 9, 2014
Agenda
Minutes
Packet
June 23, 2014 (Workshop)
Agenda
Minutes
June 23, 2014
Agenda
Minutes
Packet