Five Addison Trail alumni named as College of DuPage Scholars Award recipients for fall 2022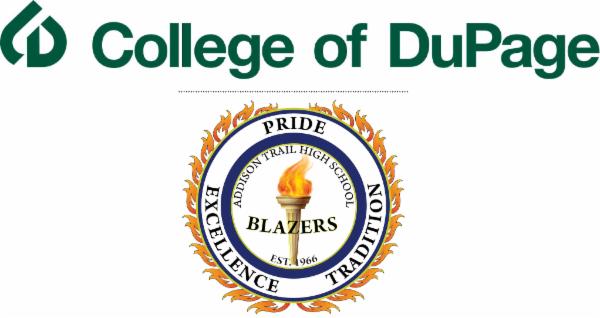 College of DuPage (COD) recently announced the incoming COD students who are Scholars Award recipients for fall 2022, and five Addison Trail alumni from the class of 2022 (listed below) received that recognition.
There are three categories of Scholars Awards: Presidential, a 64-semester-hour full-tuition scholarship; Board of Trustees, which is $2,500 a year; and Deans, which is $1,000 a year.
Presidential Scholars: Chris Flores, Paul Nguyen and Isaias Ramos
Board of Trustees Scholar: Karime Cosio
Deans Scholar: Maximiliano Valdez
Read more at https://www.dailyherald.com/submitted/20220801/college-of-dupage-announces-2022-fall-scholars-award-recipients.