Addison Trail Music Department hosts annual POPS Concert
This video may take up to a minute to start after click the play button depending on your connection speed and browser.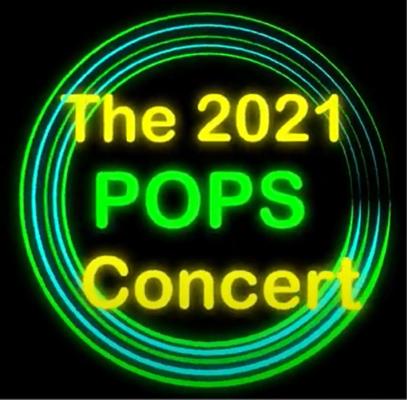 The Addison Trail Music Department recently hosted its annual POPS Concert, which featured performances by the school's band, choir, orchestra, jazz and guitar ensembles.
The event took place virtually because of the coronavirus disease 2019 (COVID-19) pandemic and included music from The Beatles, Aretha Franklin, Jimi Hendrix, Lizzo and more. To watch the concert, click the video above.