Addison Trail 2020-21 yearbook on sale through May 7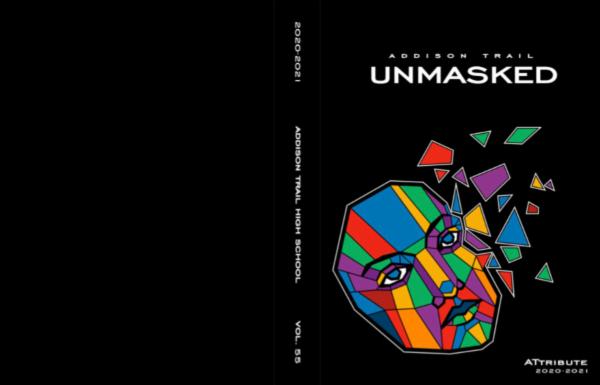 Time is running out to order your 2020-21 yearbook! Books are on sale for $55 through May 7 at http://jostensyearbooks.com/?REF=A01617600 or https://dupage88.revtrak.net/aths-yearbook.
It has been a historic and unprecedented year, and students who are part of Addison Trail's ATtribute have been hard at work creating this piece of history, filled with creative content that captures what life and school have been like for students, staff and the community.
Purchased books will be distributed during the summer, to ensure maximum coverage of the school year.
A drive-through event will take place from 9 a.m. to noon on July 12 for the class of 2021.


A drive-through event will take place from 9 a.m. to noon on July 13 for all other students.
Blazing Memories Program
Addison Trail's yearbook, ATtribute, is implementing a new program called Blazing Memories to provide yearbooks for students who are unable to afford one on their own. ATtribute is requesting donations to help support this effort. Those who would like to donate a yearbook to a student can buy one for $55 by following the instructions below.
Type your name in the "Student's First Name" and "Student's Last Name" fields


Select "Other" in the "Grade" field


Type "Donation" in the "Homeroom Teacher's Last Name" field


Select "Next" (If you receive a "Find your student" message, select "Can't find your student" and then "Continue")


Select "Add to Cart," and enter your information
For questions or more information, contact Addison Trail yearbook adviser Jessica Clark at jclark@dupage88.net.