Addison Trail students earn Automotive Service Excellence certification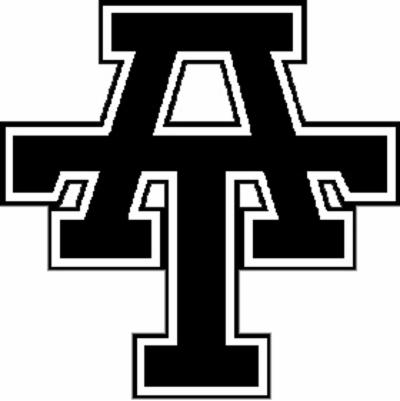 The following Addison Trail students have earned their Automotive Service Excellence (ASE) Refrigerant Recovery and Recycling Program certification.
Successful completion of this EPA-authorized Section 609 program means these students are certified to service motor vehicle air conditioning systems.
Junior Morri Bernardo
Junior Daniel Zielinski
Senior Johnathan Reyes
Junior Jorge Perez
Junior Artemio Mejia
Junior John Taci
Senior Konrad Nowak
Junior Michael Godenius
Senior Jaqueline Hernandez
Senior Wai Wha Dam
Senior Felix Martinez
For more information about ASE, go to https://www.ase.com/Home.aspx.