Prospective Board of Education candidate workshop (click "View Event Details" for more information)
October 21, 2020 06:30 PM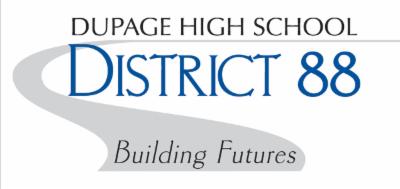 Those who are interested in running for the District 88 Board of Education during the Consolidated General Election on April 6, 2021, are invited to attend a virtual Prospective Board Candidate Workshop.
That event will begin at 6:30 p.m. on Oct. 21 and will take place online.
To register, please contact me at shelton@dupage88.net or 630-530-3980.
Three full (four-year) terms will be open on the District 88 Board during the April 6, 2021, election.
Through the workshop, you'll learn:
Time requirements of being a Board member
Expectations of being a Board member
How to complete the filing/petition process
You also will have an opportunity to ask questions about being a Board member