Addison Trail 2019-20 yearbook on sale through Feb. 28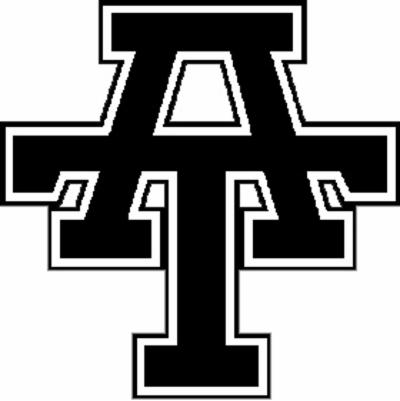 Attention, Addison Trail students and parents/guardians! Time is running out to buy a copy of the 2019-20 ATtribute yearbook.
All orders must be placed by Feb. 28, and the cost is $50 a book. Orders can be made online at www.jostens.com/yearbooks/high-school-yearbooks.html or at the Addison Trail Bookstore (see important details at https://www.dupage88.net/site/page/99). After that date, there is no guarantee extra books will be available for sale.
For questions or more information, contact Addison Trail Yearbook Advisor Jessica Clark at jclark@dupage88.net or 630-458-4175.