Addison Trail alumni, former FACS teacher Mrs. Alice Smith is planning a reception for you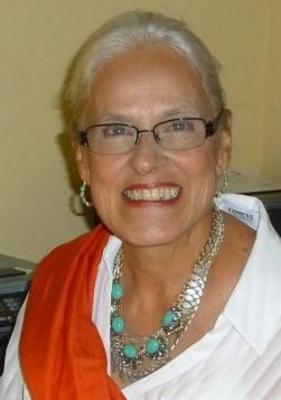 Attention, Addison Trail alumni!
Do you remember Family and Consumer Science (FACS) teacher Alice Smith (pictured above), who worked at District 88 from 1993 to 2009? She also taught Behind the Wheel and worked with the Debate Team.
Smith is planning a reception for her former students and is eager to see everyone. See the event details below!
When: 2 to 6 p.m. on Feb. 16, 2020
Where: Addison Park District Community Recreation Center, 120 E. Oak St. in Addison
RSVP: Be sure to RSVP to Mrs. Smith at ahs339@yahoo.com.