Willowbrook Parent Organization to host 4th annual Craft Fair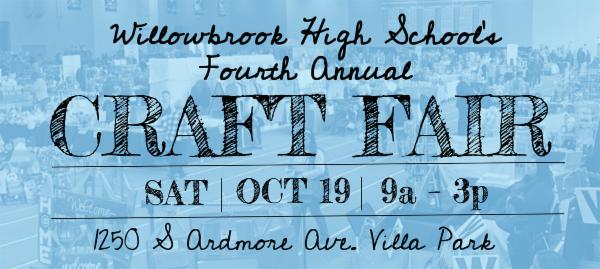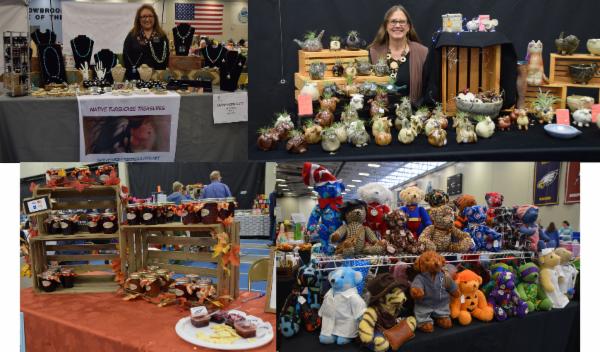 Pictured are vendors/booths from last year's Willowbrook Parent Organization (WPO) Craft Fair. Be sure to save the date for this year's event, which will take place on Oct. 19 at Willowbrook.
Save the date for the Willowbrook Parent Organization (WPO)'s 4th annual Craft Fair on Oct. 19!
The event will take place from 9 a.m. to 3 p.m. at the school, 1250 S. Ardmore Ave. in Villa Park (in the fieldhouse). There will be more than 100 booths of crafts, as well as concessions and raffles. The cost is $3 for admission, and proceeds will benefit Willowbrook students through scholarships and other student support needs.