You're invited to attend two fundraisers to support the Village of Addison Sister Cities program for Addison Trail students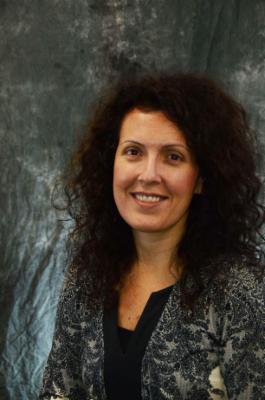 Pictured is District 88 Assistant Superintendent Jean Barbanente.
At District 88, we are committed to providing as many opportunities as possible for our students to gain the knowledge and skills they need to compete in a global society.
Our mission is to work for the continuous improvement of student achievement, and the world language departments at Addison Trail and Willowbrook continue to help us accomplish that mission, as students pursue a second language to enhance their academic, college and career profiles. As a capstone to our language programs, District 88 offers students in our highest-level language classes the chance to travel to the country where the target language is spoken to advance language skills, experience new cultures and extend the classroom to the real world.
As part of that focus, Addison Trail continues to partner with the Village of Addison Sister Cities program. The Addison Sister Cities with Triggiano, Italy, is a non-profit organization program that strives to create and strengthen cultural exchanges. An agreement signed in 2003 was to encourage friendship and understanding between Addison and Triggiano. To date, Addison Trail has had about 50 students participate in the program.
The Addison Sister Cities Committee works tirelessly to raise funds to help offset the costs of hosting the Italian students and to provide scholarships for Addison Trail students to travel to Italy. The remaining costs for the student trips are funded by the students and their families, as well as through proceeds from fundraisers.
There are two upcoming fundraisers, and all are invited to attend to support Addison Sister Cities! See all the details below.
Village of Addison Sister Cities Golf Adventure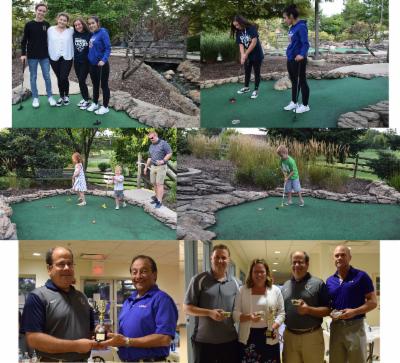 When: Aug. 28 (starts at 5 p.m.)
Where: Links & Tees Golf Facility in Addison
Details (including cost): Go to www.dupage88.net/SisterCitiesGolf2019
Benefit concert featuring THE FOUR C NOTES
What: Step back in time and enjoy music from the 1960s!
When: 8 p.m. Oct. 18
Where: Addison Trail, 213 N. Lombard Road in Addison
Cost: $30 a ticket
Details (including a link to buy tickets): Go to www.dupage88.net/SisterCitiesConcert2019
District 88 embraces the diversity of its student body and communities as a strength for its schools. The district has about 40 languages and more than 30 countries represented among its families, and almost half of the about 4,000 students at District 88 speak a language other than English at home. The district continuously provides opportunities such as the Addison Sister Cities program for students to experience other cultures. Whether it's traveling to Europe or hosting guests from abroad, those interactions teach students life lessons and help them develop a global mindset.
Thank you for your continued support of District 88.