DuPage County Back to School Fair to take place on Aug. 4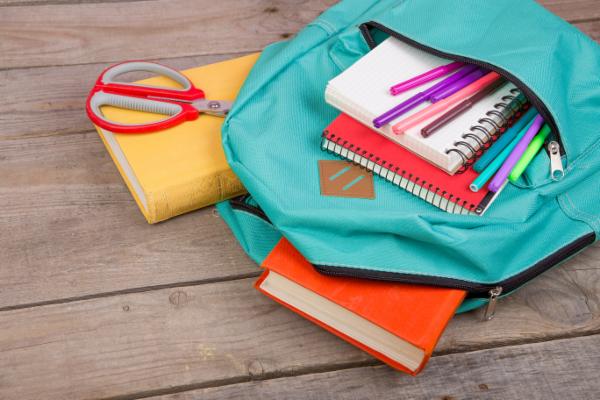 Believe it or not, it's nearly time to start planning for the 2021-22 school year. Catholic Charities, Diocese of Joliet, is here to help with its annual DuPage County Back to School Fair, which prepares children from low-income households for a new school year by providing free school supplies.
See the event details below.
When: 11 a.m. to 6 p.m. on Aug. 4
Where: DuPage County Fairgrounds, 2015 Manchester Road in Wheaton
Registration: This year's fair will be a drive-through event to maintain social distancing. As such, pre-registration is required. To sign up, go to https://tinyurl.com/BacktoSchoolFair2021.
Contact: For questions or more information, contact Amy Lambert at 630-495-8008 or alambert@cc-doj.org