Addison Trail Boys Track & Field Team to host shoe-drive fundraiser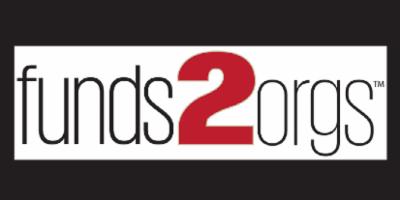 Through Oct. 30, the Addison Trail Boys Track & Field Team will host a shoe-drive fundraiser, and proceeds will go toward equipment upgrades.
Donations of gently worn, used and new shoes will be accepted, and Funds2Orgs will issue a check to the team based on the total weight of the pairs of shoes collected. Donations can be dropped off from 7:45 a.m. to 2:15 p.m. Monday through Friday at Addison Trail (door No. 1), 213 N. Lombard Road in Addison, attention Jim Ziebka (Addison Trail Boys Track & Field Head Coach).
The shoes will then be redistributed throughout the Funds2Orgs network of micro-enterprise (small business) partners. Funds2Orgs works with micro-entrepreneurs to help them create, maintain and grow small businesses in developing countries, where economic opportunity and jobs are limited. Proceeds from the sales of the shoes collected through shoe-drive fundraisers are used to feed, clothe and house their families.
For questions or more information, contact Ziebka at jziebka@dupage88.net or 630-458-4363.