District 88 shares important information regarding winter safety and school closing procedures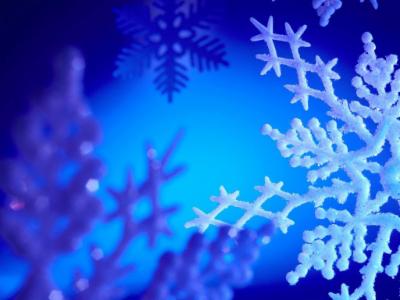 At District 88, the well-being and security of students and staff is the No. 1 priority. As we head into winter, the district would like to remind parents/guardians and students about the procedures for school closings due to snow and severe cold.
District 88 closely monitors weather reports and makes decisions regarding school closings based on the best interest of students and staff to ensure their health and safety. If school is open, parents/guardians can make the decision to keep students home, if they determine that's best for their child.
District 88 also collaborates with its associate elementary school districts and other area districts on those decisions.
The district communicates with its bus company to make any necessary adjustments to bus routes to have them run as smooth as possible.
Just as a reminder, Addison Trail and Willowbrook are open to students starting at 6:30 a.m. on school days
The district announces school closings and late starts as soon as possible, but focuses on gathering the most up-to-date and accurate information before making a decision.
School closings and late starts are announced through:
For questions or more information, call Addison Trail at 630-628-3300 or Willowbrook at 630-530-3400.
According to an article from http://weather.about.com, "Bitter cold temperatures. Icy winds. Blowing snow. Winter has many ways of exposing you to the cold. But just because the winter weather is cold, doesn't mean you have to be. When the mercury drops, try these tips – they'll keep you toasty and warm until you can make it back indoors ..."
Dress in (up to three) layers
Keep dry
Wear a hat, mittens and sunglasses
Keep hydrated
Keep moving
To read the full article, go to http://tinyurl.com/gu7zd3u.