Willowbrook - Driver Education Behind the Wheel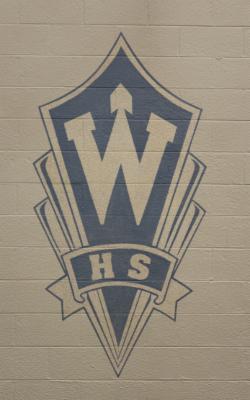 Driver Education Requirements:
Be at least 15 years old and have earned 8 credits or more in the prior two semesters
Attend Willowbrook and be currently enrolled in or have passed classroom
Attend a private school within the district
Live in the district, but attend a private school out of the district
Home schooled and live in the district
Registration for 2020 - 2021 Behind the Wheel is still to be determined.

Before any new students are registered, we must finish the students
who were enrolled in Behind the Wheel this past spring. At this time,
District 88 has not granted permission to resume Behind the Wheel driving.
Cost for Behind the Wheel Only $220

(Must have passed Driver Education classroom previously or be currently enrolled.)
Questions: E-mail Mike Haussmann at mhaussmann@dupage88.net, or
call (630) 530-3412.