Willowbrook - Summer 2020 Driver Education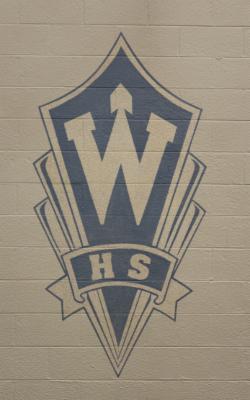 Driver Education Requirements:
Be at least 15 years old and have earned 8 credits or more in the prior two semesters
Attend Willowbrook and be currently enrolled in or have passed classroom
Attend a private school within the district
Live in the district, but attend a private school out of the district
Home schooled and live in the district
Registration for 2020 Summer Sessions to be determined.

Cost for Classroom
Cost for Behind the Wheel:
$160
$220
Total
$380

Cost for Behind the Wheel Only $220
(Must have passed Classroom previously)
Registration takes place in the WB Bookstore. Payment and a student ID required.

Questions: E-mail Mike Haussmann at mhaussmann@dupage88.net, or
call (630) 530-3412.