Willowbrook senior named as Honorable Mention to 2016-17 Daily Herald DuPage County Academic Team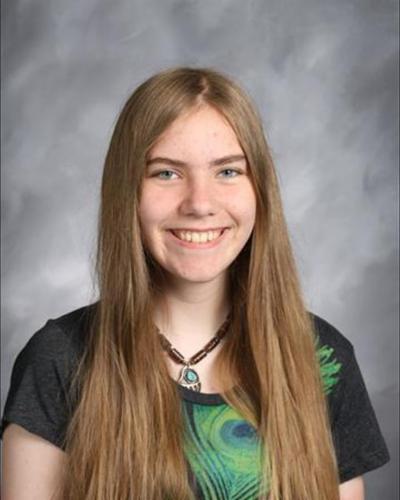 Willowbrook senior Hannah Hewitt has been named as an Honorable Mention to the 2016-17 Daily Herald DuPage County Academic Team.
The Academic Team recognizes high school students who excel in academics, but who also have exhibited a sincere commitment to their fellow students and the community at large. Hewitt was nominated by Willowbrook for her academic prowess, extracurricular activities and leadership in and outside of Willowbrook. A panel of judges selected the Academic Team and Honorable Mentions from 25 public and private high schools throughout DuPage County. A record-breaking 46 nominations were submitted this year.
Hewitt will be showcased in a special Academic Team edition of the Daily Herald on May 23, along with the entire team. That section will feature profiles of the team members, as well as the Honorable Mention students.