Update on Addison Trail graduate Dylan Domek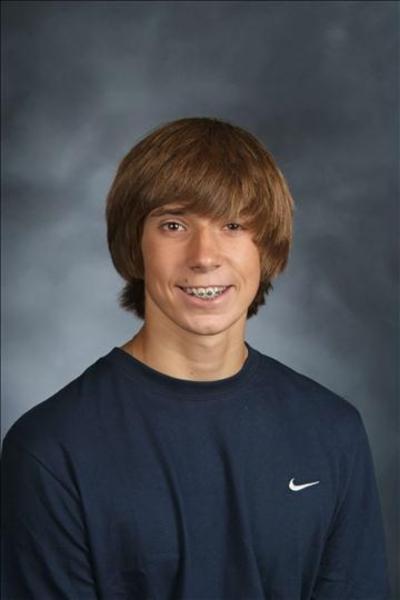 Our hearts go out to the friends and family members of Dylan Domek, a 2013 Addison Trail graduate who was injured in an accident June 9.
We're in touch with the Domek family and are offering any support the family needs at this time. Support services also are in place for students, staff members and those who need assistance. To access those services, call 630-628-3300.
District 88 and the community continue to support the Domek family, and a website has been established to help.
The website www.lotsahelpinghands.com/c/705824 has been created to be the central location for updates on Dylan's health, events being hosted to benefit him and his family and ways you can volunteer to help.