Save the date for the Addison Trail class of 1973 50-year reunion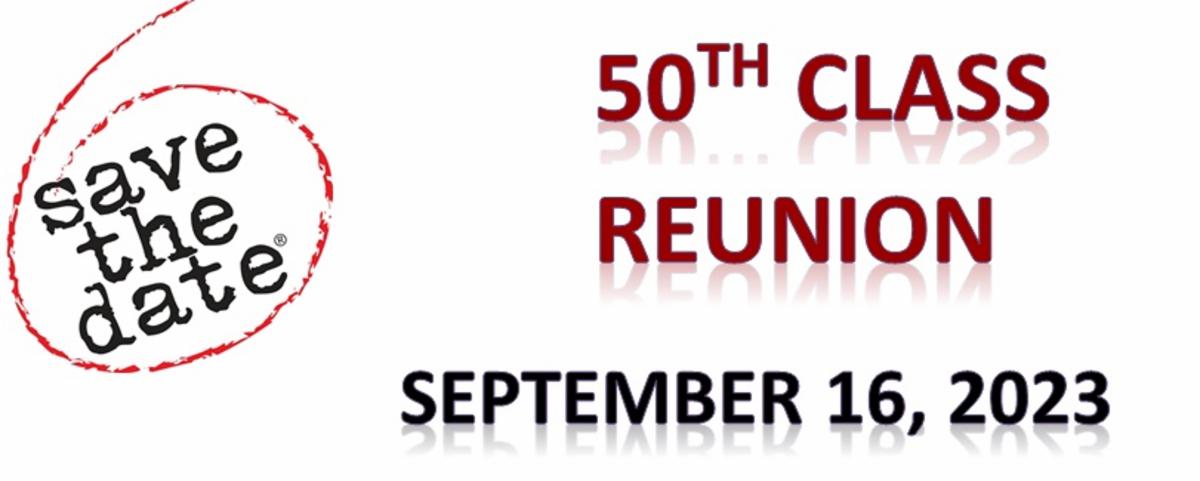 Attention, members of the Addison Trail class of 1973!
Your 50-year reunion is being planned. Save the date for Sept. 16, 2023! Event details (including time, location and cost) are being finalized and will be shared soon.
For questions and more information, join the Facebook group at https://www.facebook.com/groups/139678219421997, or contact Maureen Palermo Katsikas at Maureen.katsikas@gmail.com.