Benefits of Work-Based Learning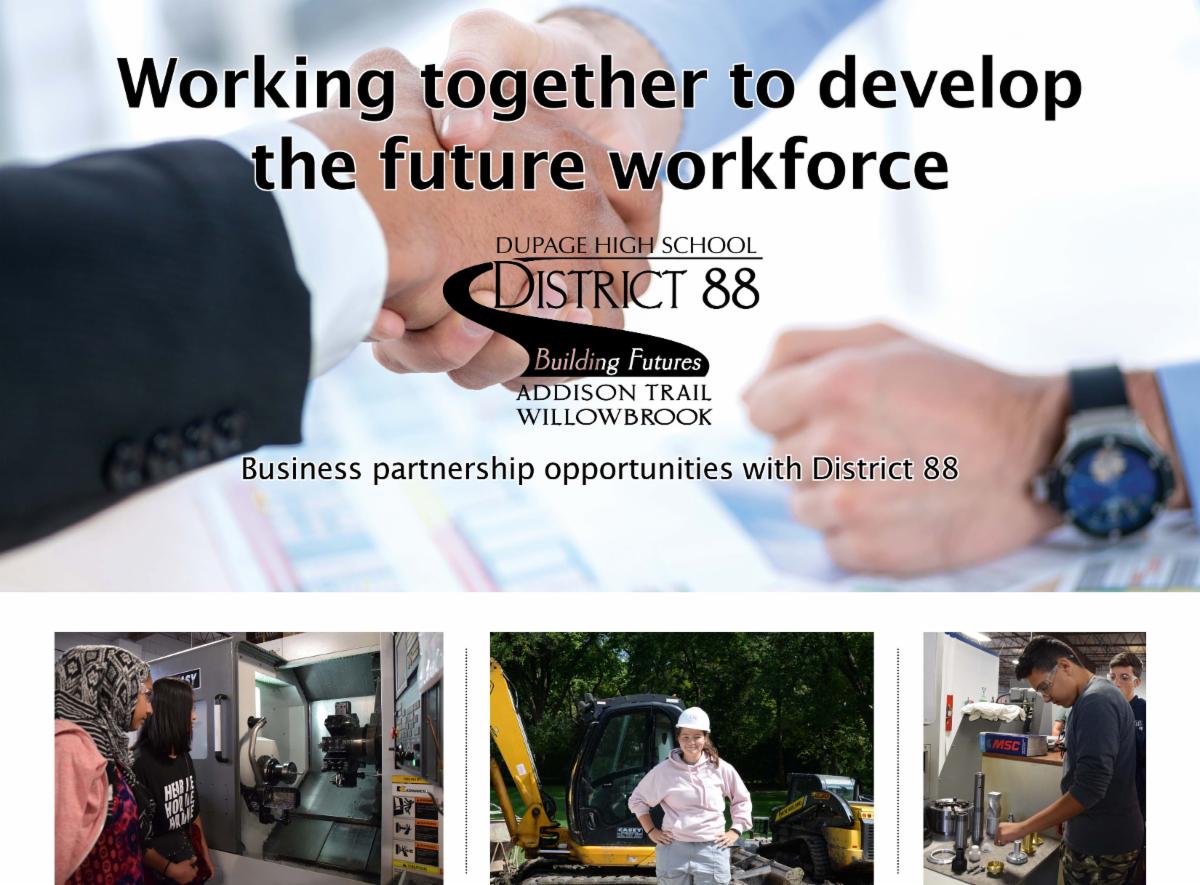 According to an article from Jobs for the Future (JFF), "In work-based learning programs, young people and adults alike can get the experience employers are seeking and gain the skills and credentials they need to enter and succeed in careers … Likewise, work-based learning helps employers gain access to job candidates who have the hands-on experience they're seeking."
According to the article, benefits of work-based learning include:
Student benefits
Gain exposure to the world of work.


Get firsthand involvement in specific occupations or industries.


Gain experience that reinforces academic instruction.


Get a paying job that might become permanent.
Employer benefits
Develop more robust talent pipelines.


Access a diverse and innovative labor pool.


Earn a reputation for being a great place to work.


Boost their business prospects.
To read the full article, go to https://www.jff.org/what-we-do/impact-stories/center-for-apprenticeship-and-work-based-learning/benefits-work-based-learning/.
District 88 is committed to providing multiple and flexible pathways for students to ensure they are college and career ready and continues to partner with colleges/universities and local businesses to enhance these opportunities. Read more about how the district implements individualized options for students at www.dupage88.net/site/page/15285.
Companies/organizations are invited to collaborate with District 88 and support students through a variety of initiatives, including career and college integrated pathways, serving as a vocational site, advertising on a printed banner and more. Read more at www.dupage88.net/BusinessPartnerships.