Addison Trail senior named as ILMEA All-State Musician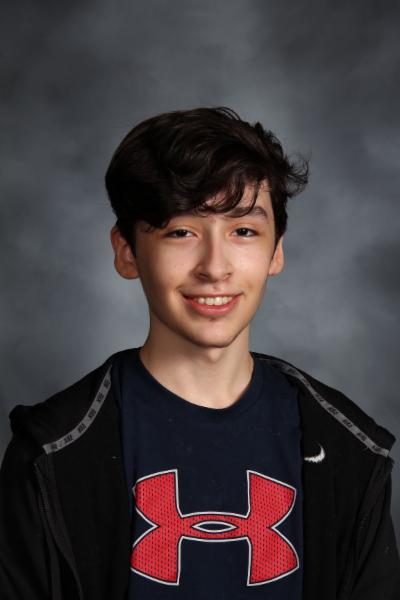 Addison Trail senior Diego De La Rosa (pictured above) has been named as an All-State Musician by the Illinois Music Education Association (ILMEA).
As an All-State Musician, he will perform during the Illinois Music Education Conference, which will take place from Jan. 25 to 28, 2023, in Peoria. De La Rosa will audition to perform in either the All-State Orchestra or the Honors Orchestra.
De La Rosa was selected as an All-District Musician earlier this school year, and he has now received state-level recognition. For more information about the conference, go to www.ilmea.org/imec.