Willowbrook Flag Football Team qualifies for NFL FLAG Championships at Pro Bowl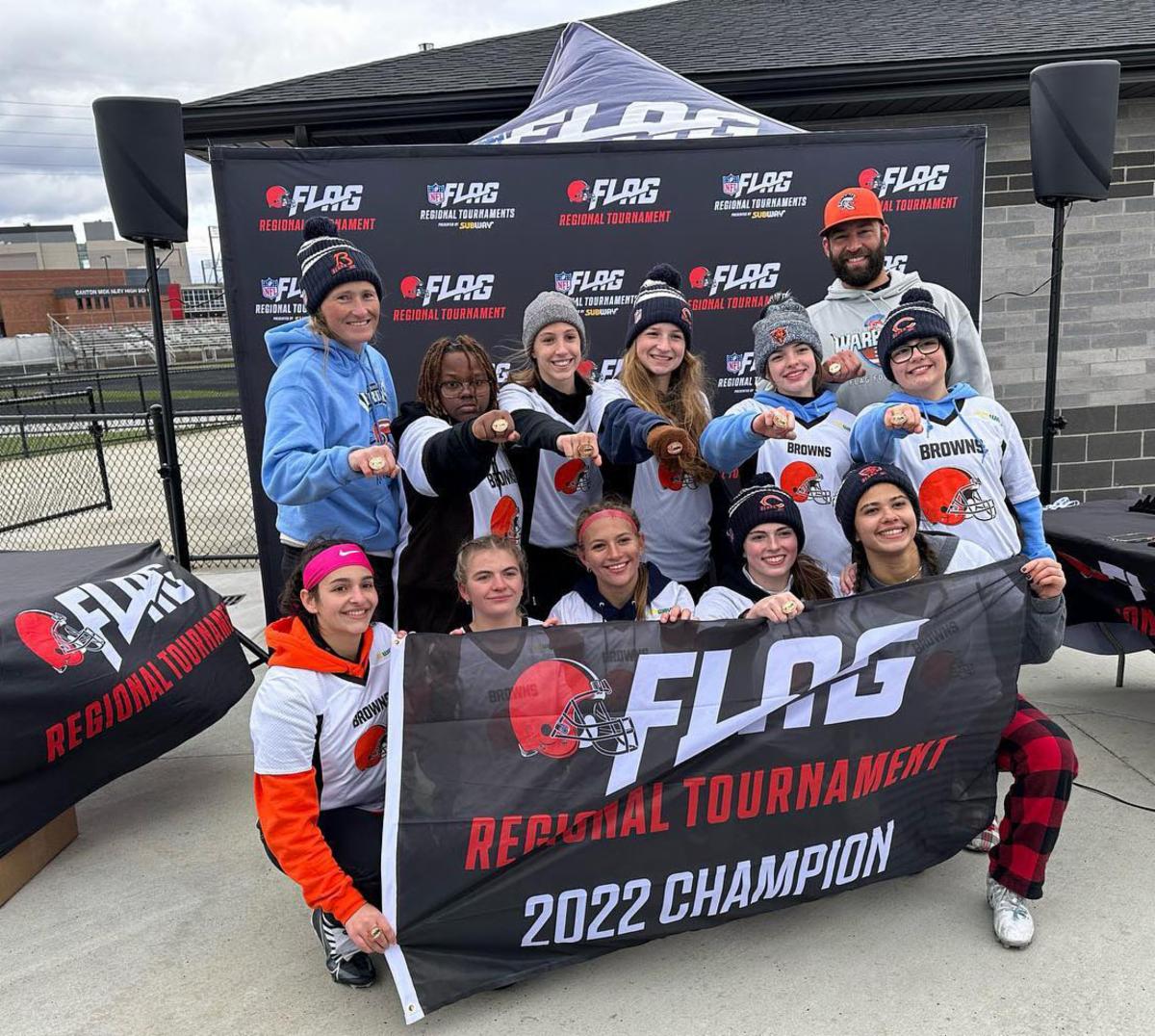 The Willowbrook Flag Football Team is continuing its historic season and has qualified to compete at the NFL FLAG Championships at Pro Bowl, which will take place from Feb. 3 to 5, 2023, at Heritage Park in Nevada.
The team qualified after winning the regional tournament on Nov. 13 in Ohio.
The girls also will be recognized during the Dec. 18 Bears game (against the Philadelphia Eagles).
To read more about the team's successful inaugural year, click on the links below.