District 88 shares important update regarding last day of school for the 2018-19 school year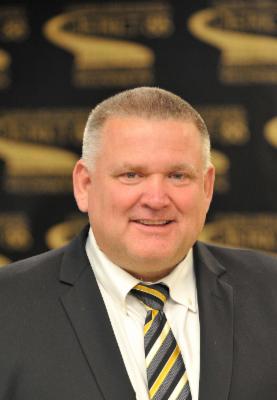 Pictured is District 88 Superintendent Dr. Scott Helton.
The 2018-19 school year is quickly coming to a close at District 88, and I would like to share an important update regarding the last of school.
As we've previously shared, this past winter we used four of our five Emergency Days allowed under the Illinois School Code due to inclement weather (Nov. 26, 2018, and Jan. 28, 30 and 31, 2019). On April 15, we presented to the District 88 Board of Education an amended 2018-19 school year calendar, which includes four makeup Emergency Days (May 28, 29, 30 and 31). The Board adopted this amended calendar, which means the district's last day for the 2018-19 school year will be Friday, May 31 (provided no other Emergency Days are needed). You can view the full calendar at www.dupage88.net/calendars.
We want to remind our stakeholders of these changes to ensure you're aware of these dates. If you have any questions, please feel free to contact me at shelton@dupage88.net or 630-530-3980.
Thank you for your continued support of District 88.
CLICK HERE TO SEE THE UPDATED FINAL EXAMS SCHEDULE