Calendar reminder: Last day of school for 2018-19 school year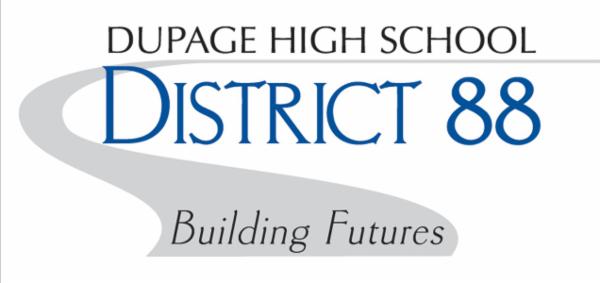 District 88 would like to remind parents/guardians and students the school calendar includes five Emergency Days, in accordance with the Illinois School Code.
So far this school year, four Emergency Days have been used due to inclement weather (Nov. 26 and Jan. 28, 30 and 31). The District 88 administration will present the Board of Education with an amended 2018-19 school calendar for approval this spring. That calendar will include four makeup Emergency Days – May 28, 29, 30 and 31. If approved, that means the district's last day for the 2018-19 school year would be Friday, May 31 (provided no other Emergency Days are needed).
Please mark your calendar and be aware of these dates.