2018 Illinois Report Card shows more students than ever enrolling in college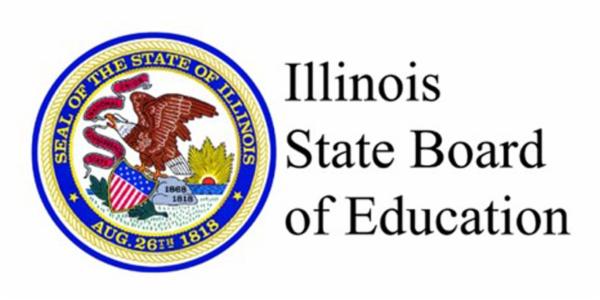 Below is information from an article from the Illinois State Board of Education (ISBE), which highlights the 2018 Illinois School Report Card that was recently released.
The 2018 data show the highest percentage of students enrolling in college since Illinois began reporting the metric in 2014. The percentage of students enrolling in college 12 months after graduation increased to nearly three-quarters of all graduates – up from 68.7 percent just four years ago.


The data also show record numbers of students taking and passing Advanced Placement (AP)/college-level exams. More than 2,000 additional students took more than 6,500 additional AP exams in 2018 compared to in 2017, while maintaining Illinois' high pass rate of about 66 percent.


From 2017 to 2018, enrollment in Career and Technical Education (CTE) increased by more than 6,000 students to 283,473.


The percent of graduates needing to take remedial courses at Illinois community colleges continued to decline from 46.8 percent in 2017 to 45.7 percent in 2018.


The article also shares information about the Every Student Succeeds Act (ESSA), which was implemented this year for the first time.
To read the full article, go to https://tinyurl.com/ISBEReportCard2018.