Important notice for District 88 alumni: District 88 alumni directory with PCI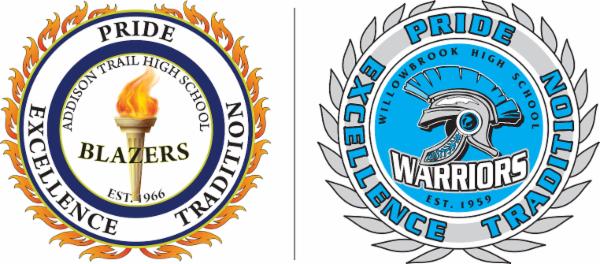 District 88 has partnered with PCI (also known as Publishing Concepts) to produce an updated alumni directory. This project will allow District 88 to receive important updates to our database, so we know more about our alumni and how we can better serve you and future alumni.
PCI is a company in Dallas and Chesapeake, Va., that publishes directories for educational institutions and other organizations throughout the U.S. As an alumnus/alumna of Addison Trail High School or Willowbrook High School, you might be contacted by PCI regarding updating your information for this database, as well as the opportunity to buy memorabilia and the directory to keep in touch with fellow classmates.
If you prefer to be excluded from the directory, you can contact PCI to have your information removed. You also can contact them to select what information you approve of to be printed and to make any necessary edits.
Please note your information won't be shared outside of the directory, and the publication is available for sale only to District 88 alumni. To see a list of frequently asked questions regarding the alumni directory, go to https://tinyurl.com/PCIAlumniDirectory2018.
Should you have further questions, contact District 88 Director of Community Relations Dani Brink at 630-530-3989 or dbrink@dupage88.net.
CLICK HERE FOR FREQUENTLY ASKED QUESTIONS ABOUT THE ALUMNI DIRECTORY