District 88 hosts summer school classes and camps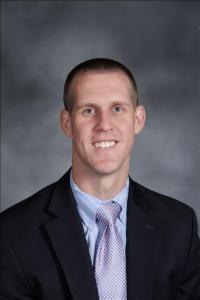 Pictured is Dr. Adam Cibulka, District 88 Director of Curriculum, Instruction and Assessment.
It might be summer break, but many District 88 students have been hard at work during our summer school programs and camps.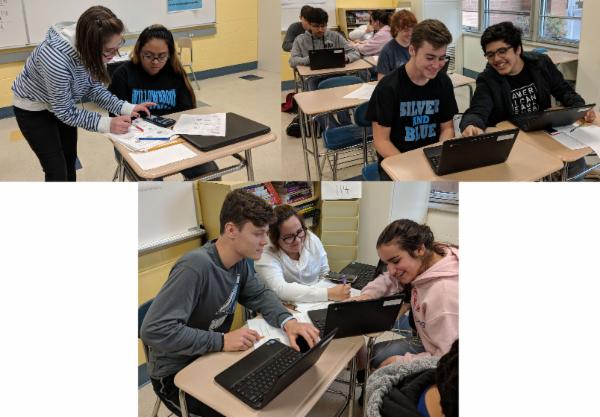 Summer school classes (pictured above) took place from June 4 to 29. Those courses focused on helping students earn credit to stay on track for graduation, and they also provided an opportunity for students to get ahead with graduation requirements.


We also offered a weeklong Advanced Placement (AP)/college-level class preparation course from June 25 to 29 for students interested in participating in AP classes to help them prepare for and succeed in AP.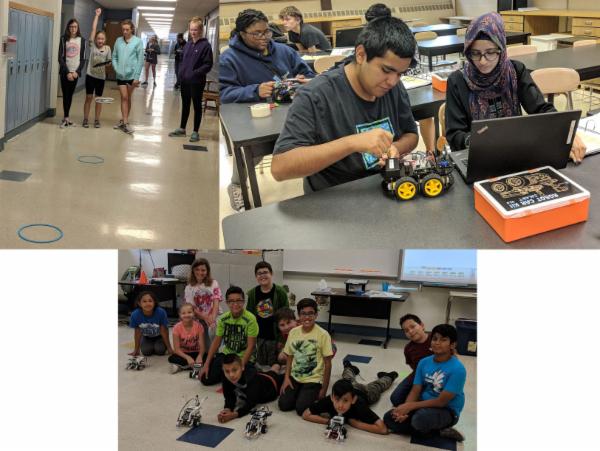 Students from District 88, Addison School District 4, District 45 and Salt Creek School District 48 also had the opportunity to participate in a STEM Camp (pictured above) from June 18 to 29. They learned how to code apps for android devices, as well as how to program robots. The event was led by Addison Trail science teacher Matt Lindgren, in partnership with LearnTEC, Inc.
Highlights from these summer programs and camps include:
464 District 88 students participated in our credit recovery program and earned 310 credits toward graduation
161 students participated and earned credit in our Public Speaking and Communication, Online Consumer Management or Traditional Consumer Management courses to get ahead and meet those graduation requirements early
65 students participated in our AP prep course
43 students participated in our Extended School Year (ESY) Program, which provides students who have special needs with academic support during the summer months to help them achieve their education goals
78 students (from school districts 4, 45, 48 and 88) participated in our STEM Camp
We are proud to provide an experience for students to not only receive extra time and practice to recover credits, but also to allow them to expedite their earning of specific credits and to advance their learning in the STEM areas of coding and robotics. For questions or more information, please feel free to contact me at acibulka@dupage88.net or 630-530-3993.
Thank you for your continued support of District 88.