Calendar reminder: Last day of school for 2017-18 school year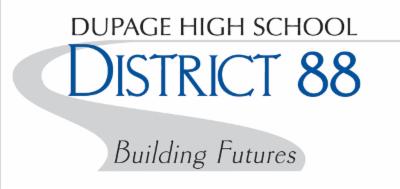 District 88 would like to remind parents/guardians and students the school calendar includes five Emergency Days, in accordance with the Illinois School Code.
With the snow day on Feb. 9, the district's last day for the 2017-18 school year will be Tuesday, May 29 (provided no other Emergency Days are needed). Please mark your calendar and be aware school will be in session through that date.